June 6, 2015
Allied Component Works Has Moved!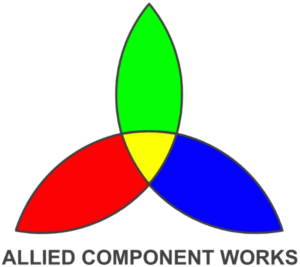 Please note that Allied Component Works (ACW) has moved business operations to a new location with the following address.
Allied Component Works, LLC
18908 Premiere Court
Gaithersburg, MD 20879
(301) 366-0142

This facility within the Montgomery County airpark industrial area marks a significant improvement for the company, being both more physically robust and more cost effective. The location is also very close to partner Custom Electronics Company (CEC). Some readers will note that ACW shipping and receiving functions are now collocated with CEC, although the address shown above is also available for all functions. We are excited about the improvement these changes represent in our ability to serve our customers. We are growing up! And we look forward to working with you along the way.